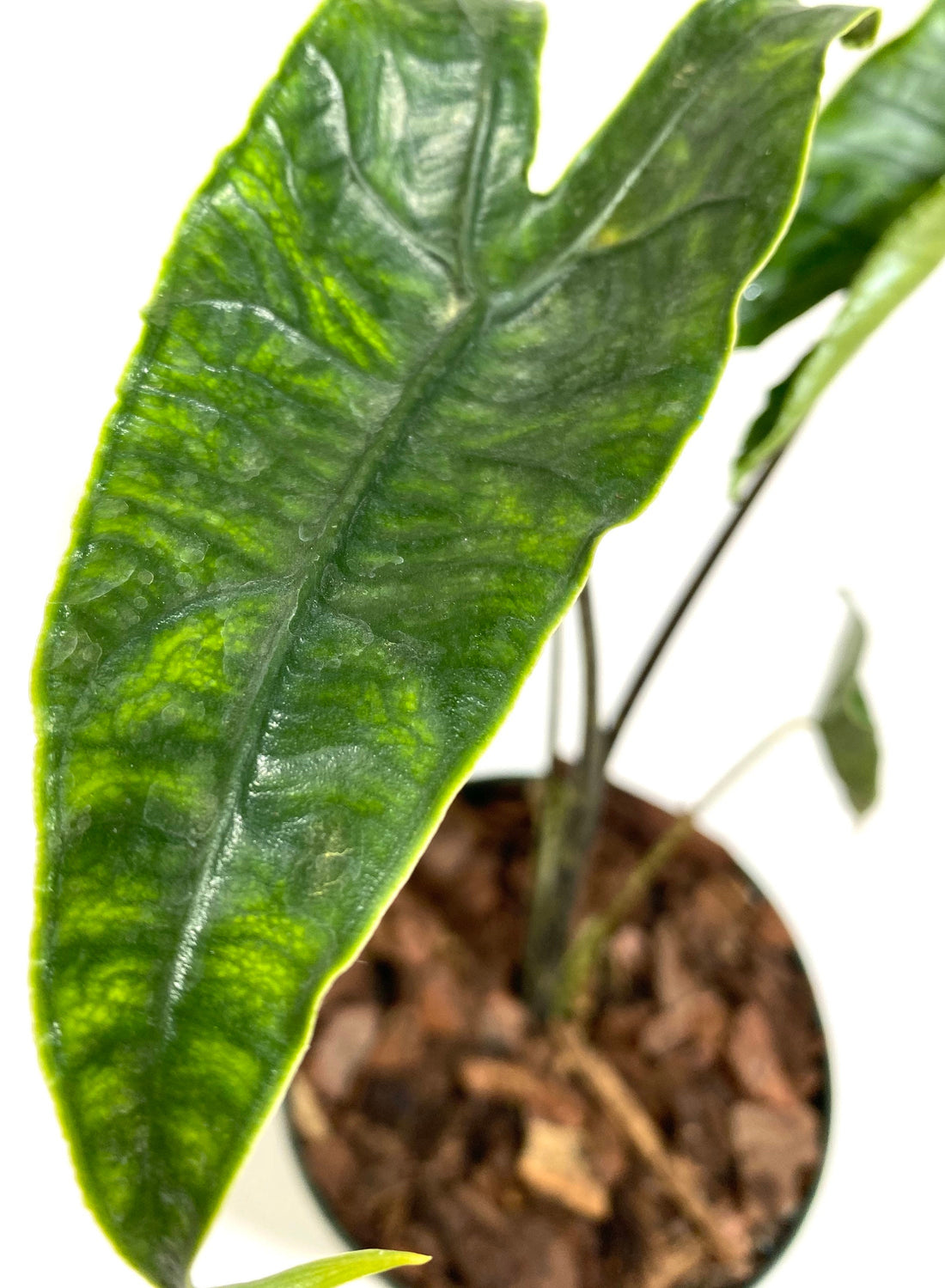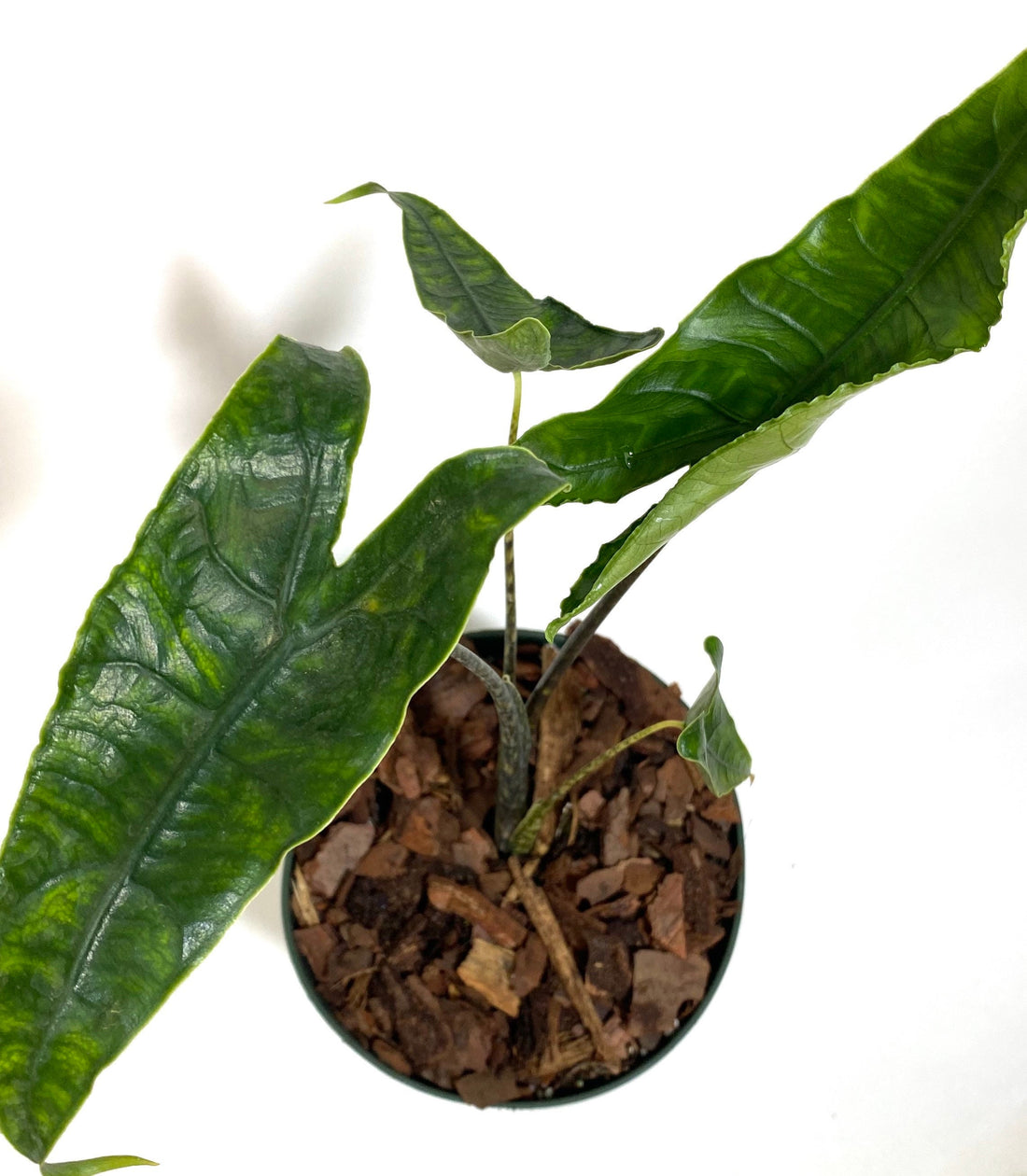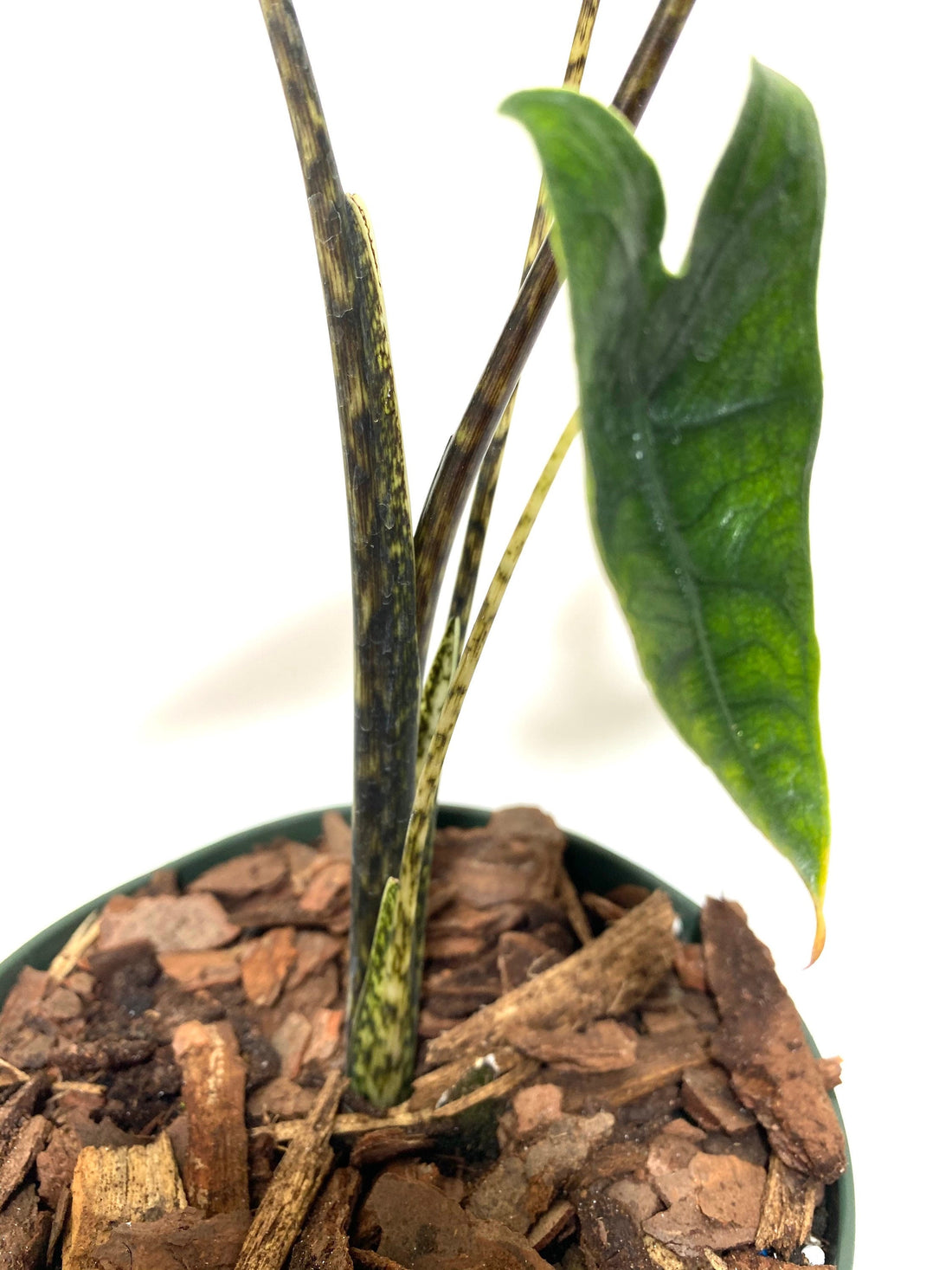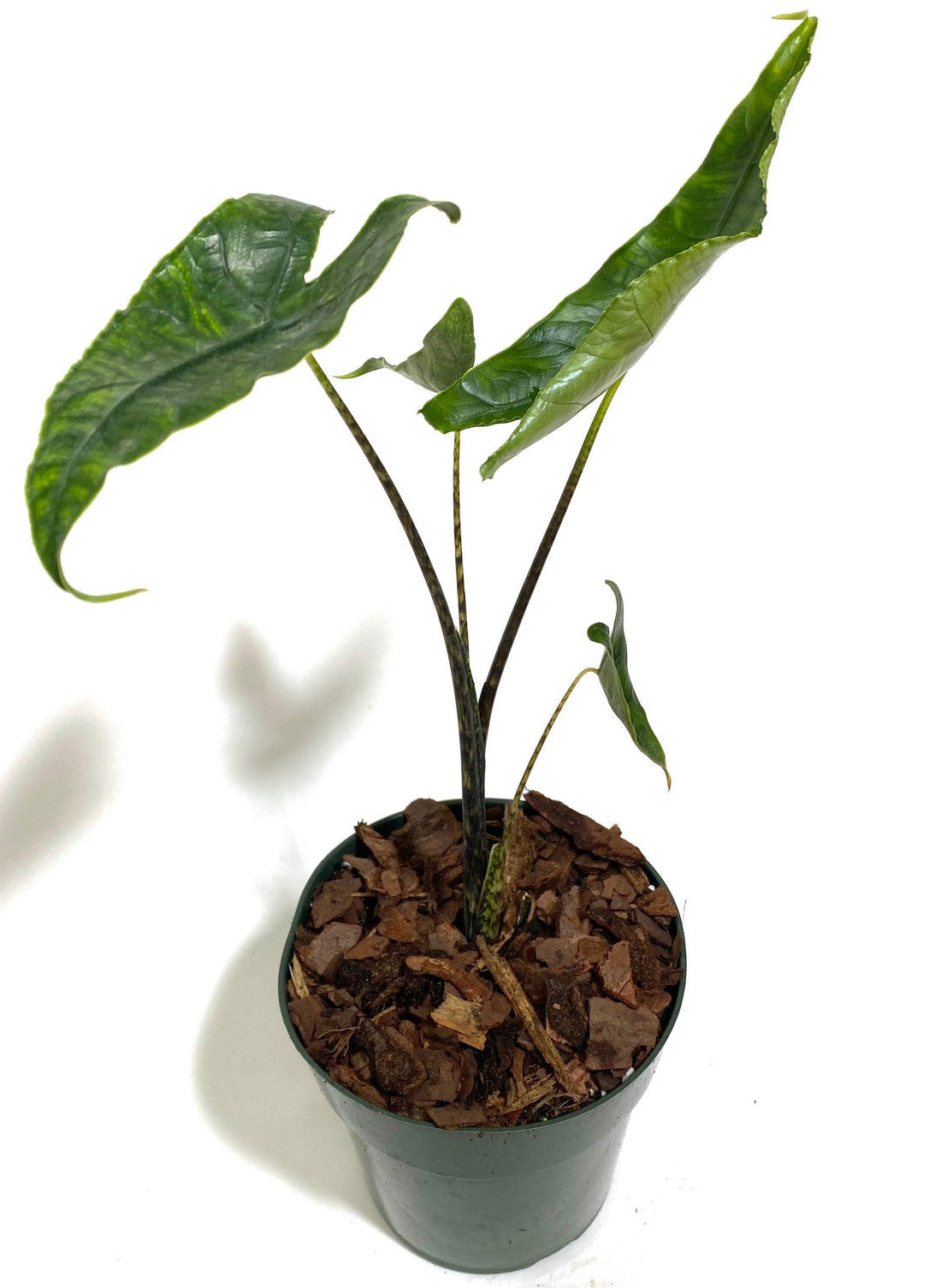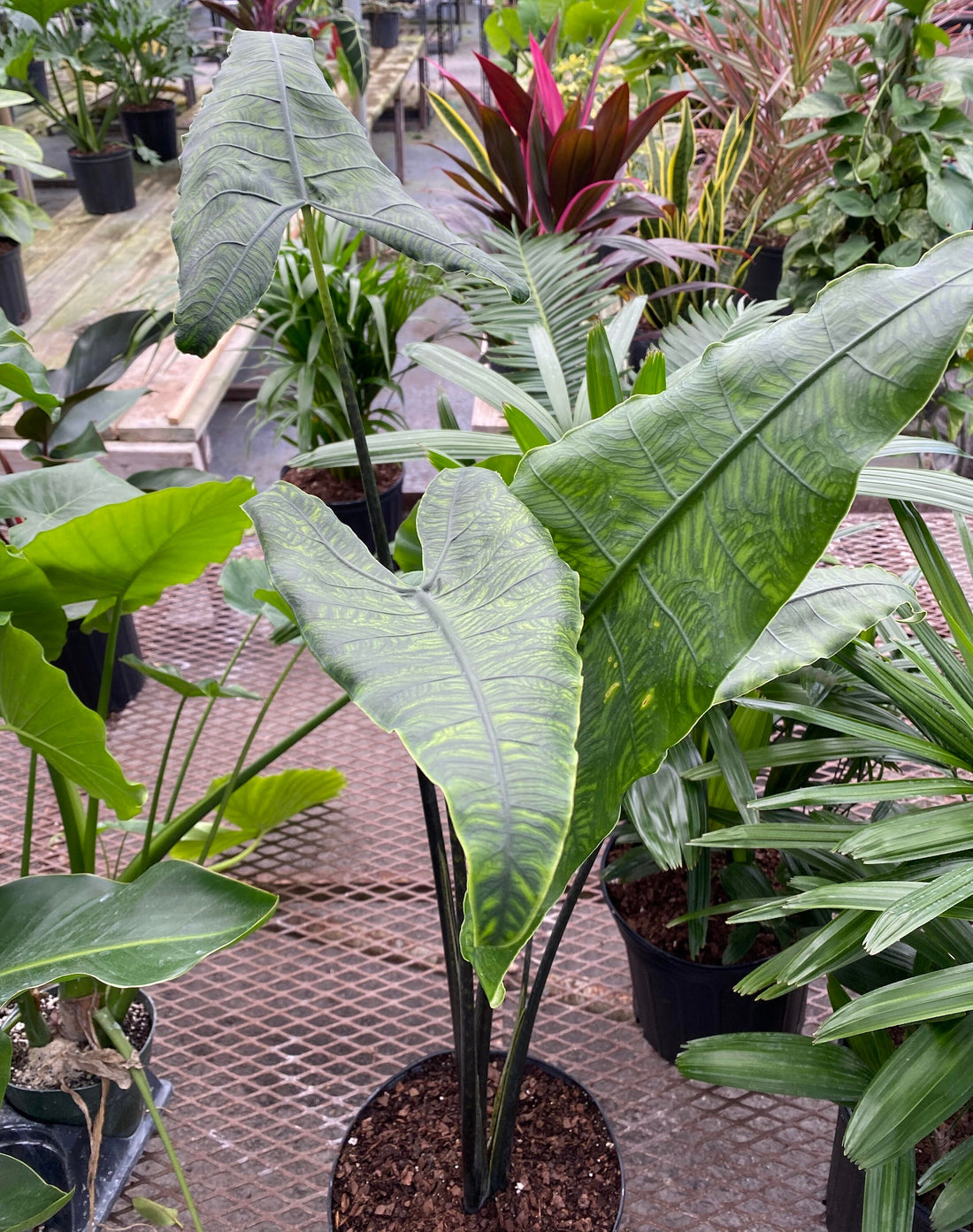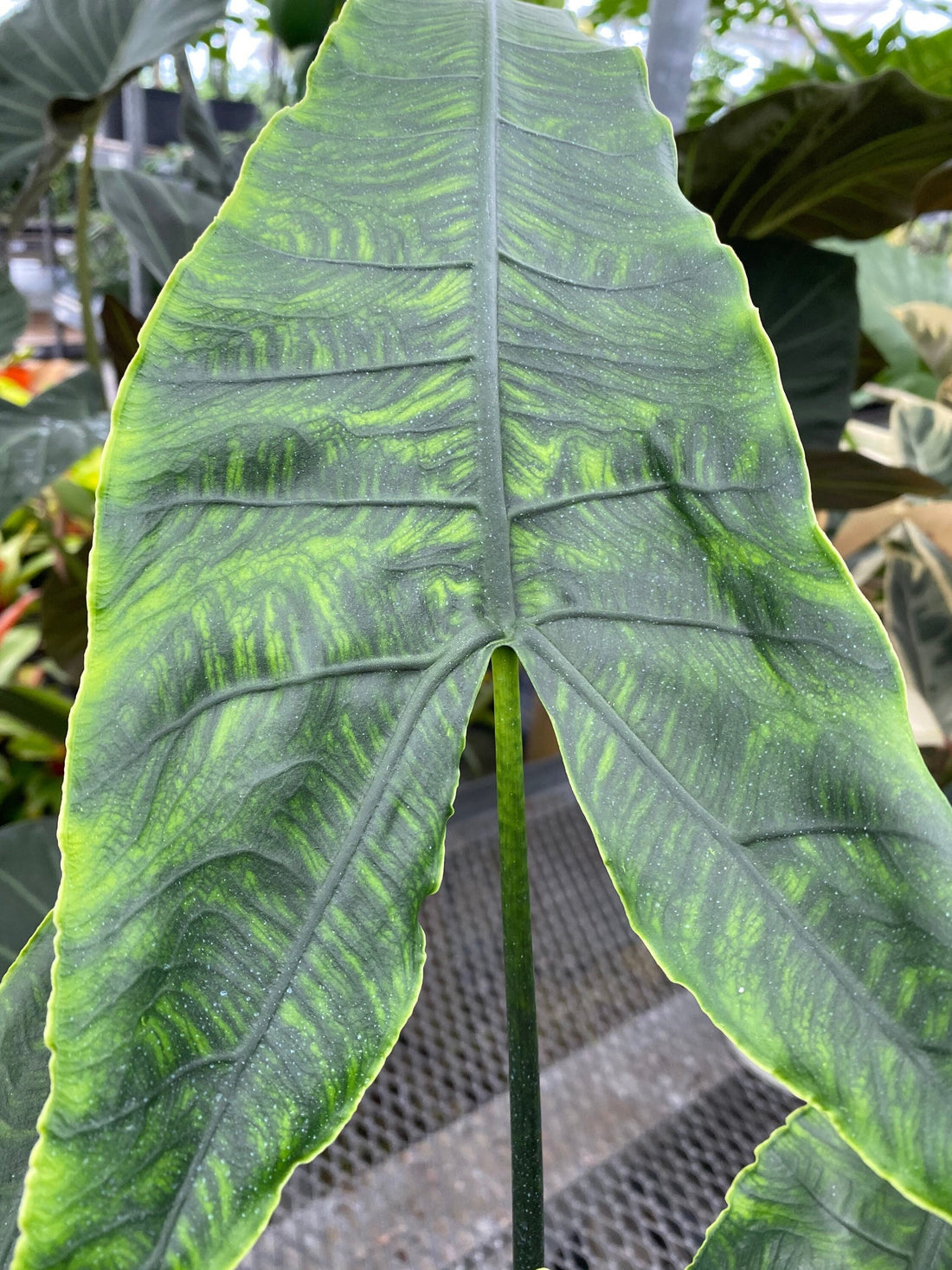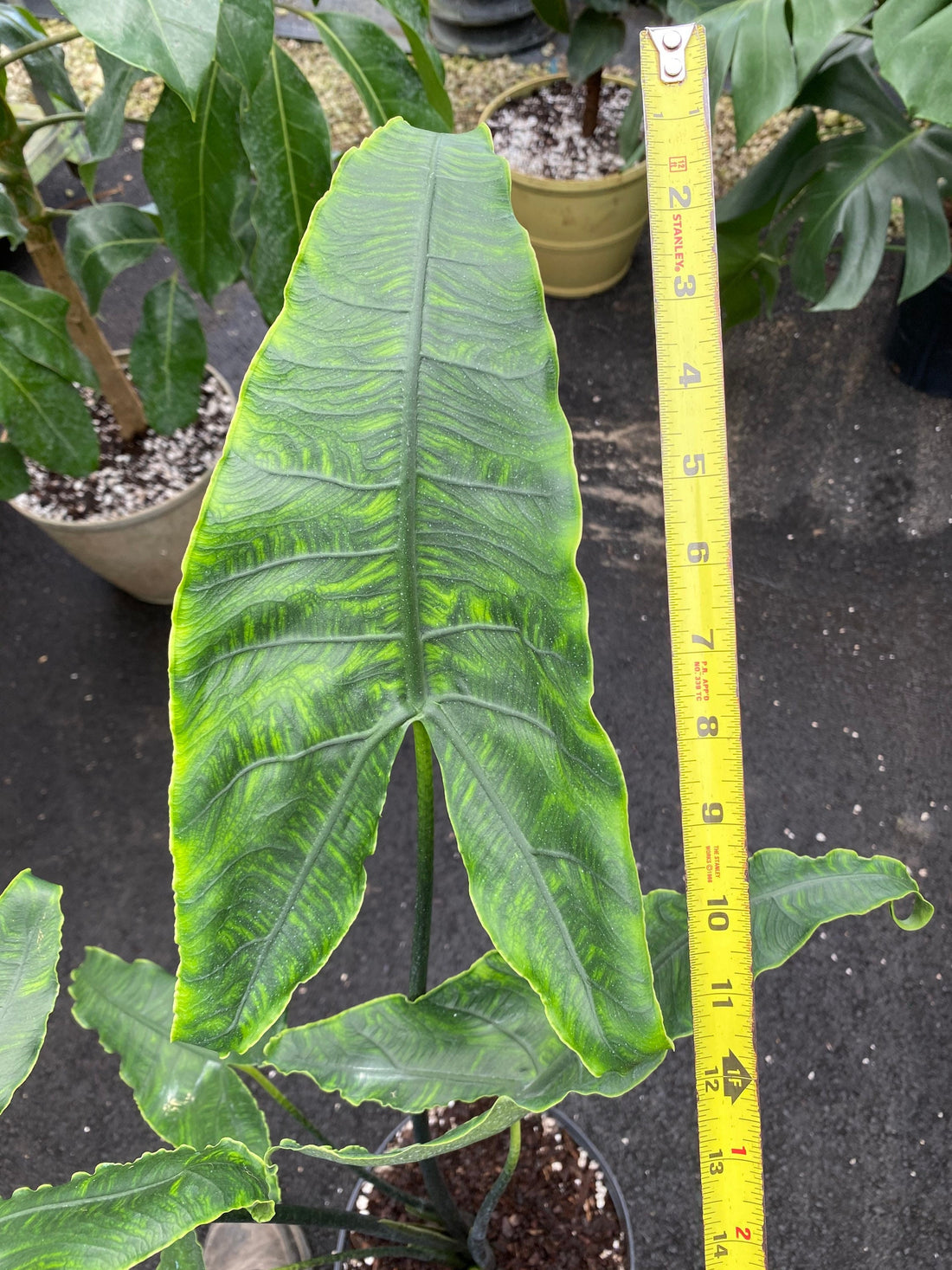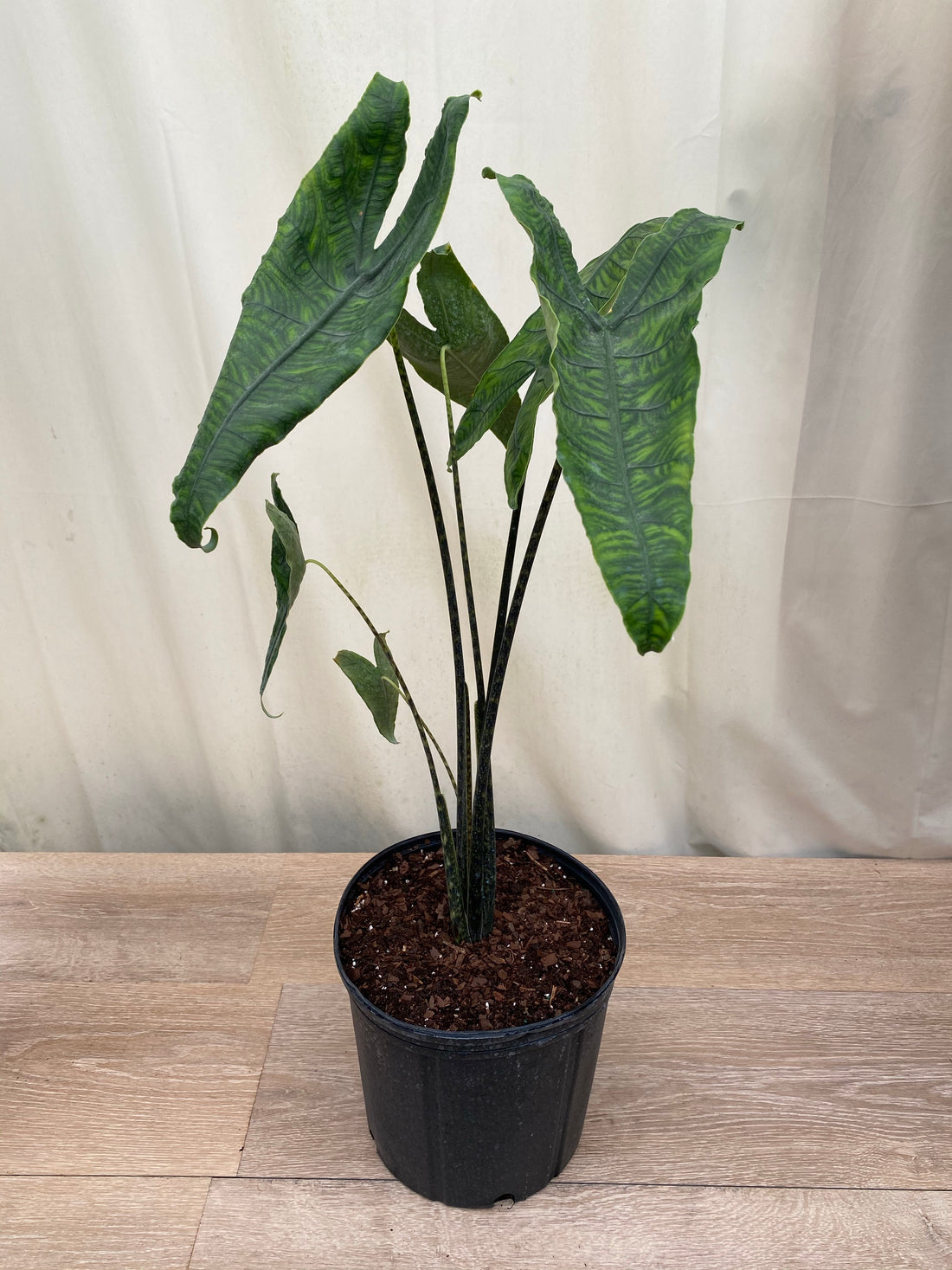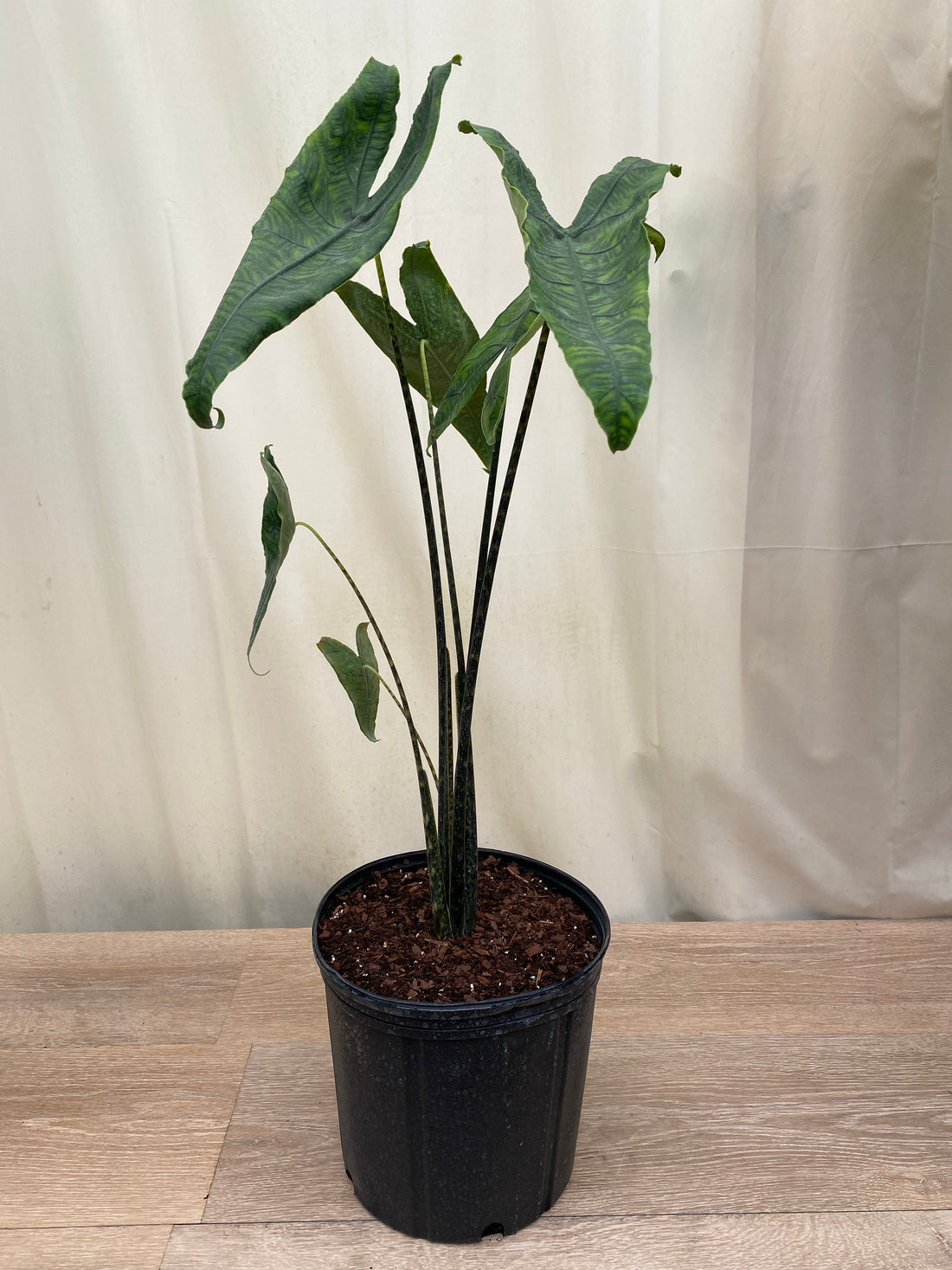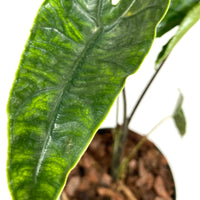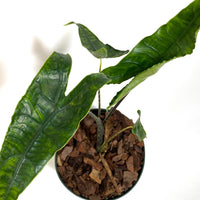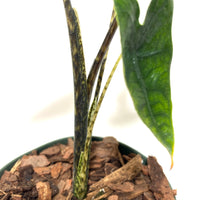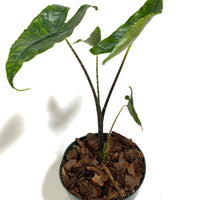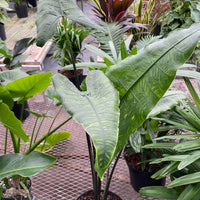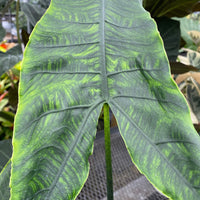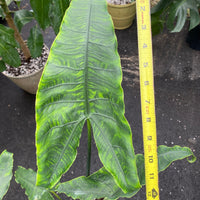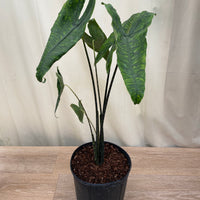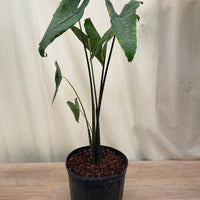 Alocasia Zebrina Reticulata, Collector Exotic Live Tropical Plant
Save 10% with code FALL10
Alocasia Zebrina Reticulata, also know as Alocasia Zebrina Tiger, Alocasia Zebrina Leopard, Elephant Ear Plants. these names The Zebrina Reticulata features eye-catching tropical foliage with textural leaves that have deep green with blends of light green. If you are looking for an unusual house plant the Reticulata unique colors stand out when placed indoors.
Disclosure
- Please note Alocasia's are susceptible to some yellowing of the leaves from transit, this is normal, they will bounce back within weeks and will continue sending out new shoots.
- Returns or Refunds are only available after 90 days of receipt of plant.

Plant Care
• Easy to care house plant, Great for indoor, apartment or office
• Water: Best to water once or twice a week, or as top soil feels dry.
• Humidity: Most Tropical plants can benefit from regular misting with water.
• Light: Indirect bright light, if outdoors place in indirect sun light under Shade, bring inside During winter.
• Repotting / Fertilizing, Once received Wait 2 weeks before repotting, Fertilize during Spring to Fall.

Plant Benefits
• Filter indoor air by absorbing toxins, and removing harmful chemicals
• Boost mood, productivity, concentration and creativity
• Reduce stress, Fatigue and Allergies
• Add life to a given space
• Plants are therapeutic and cheaper than a therapist

Satisfaction Guarantee Policy.
We hope that you enjoy your new plants! Our main objective is to deliver base on your Satisfaction Guarantee Policy. Please do not hesitate to contact us with any questions or concerns. Our friendly customer service team is here to help.