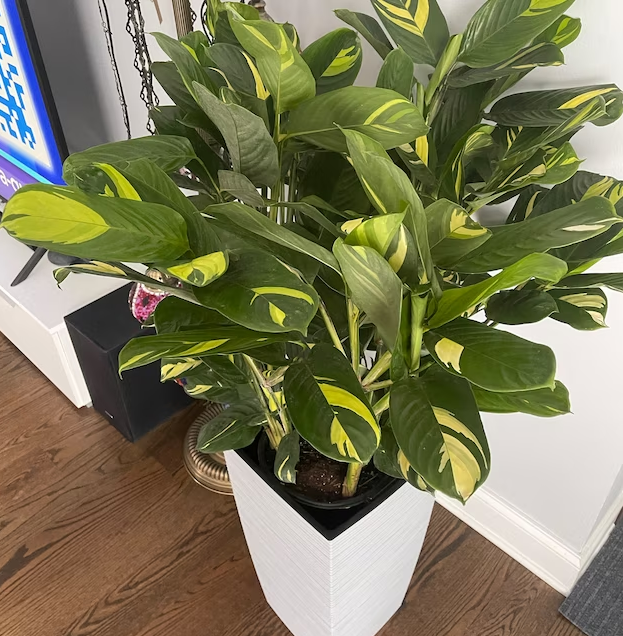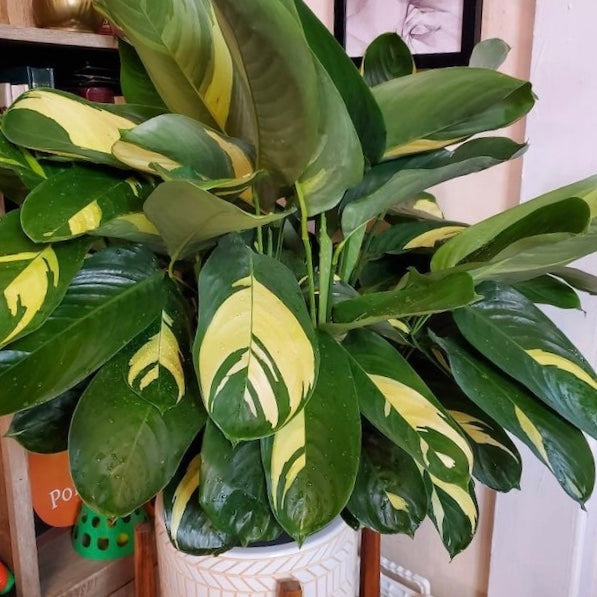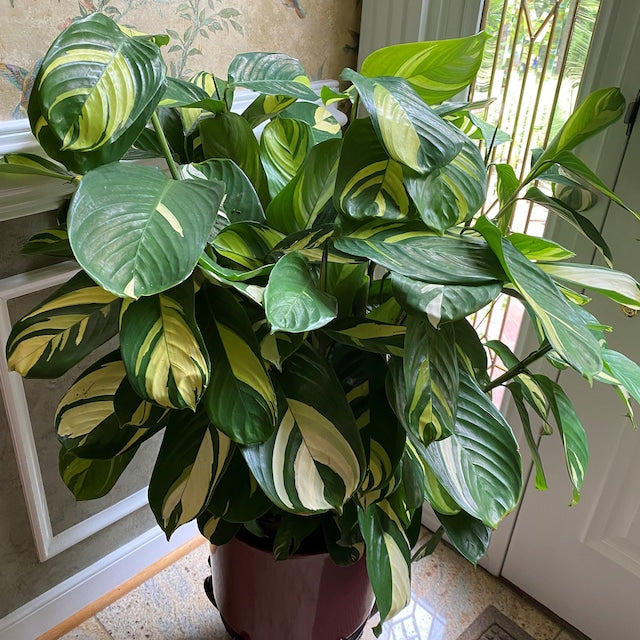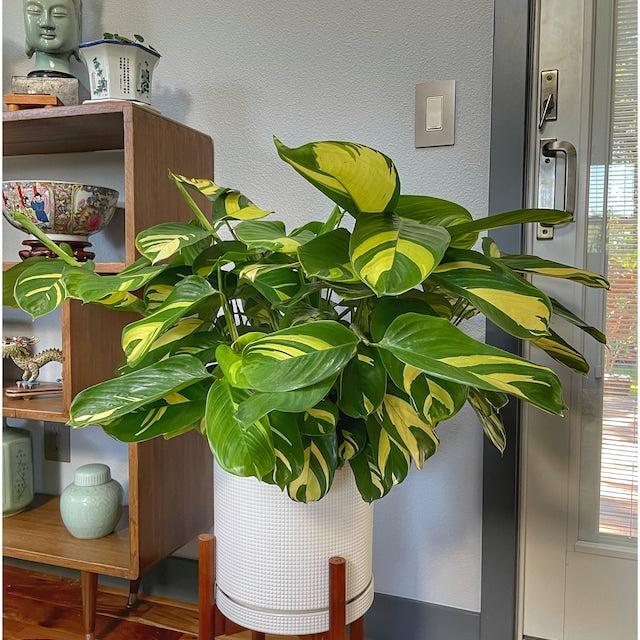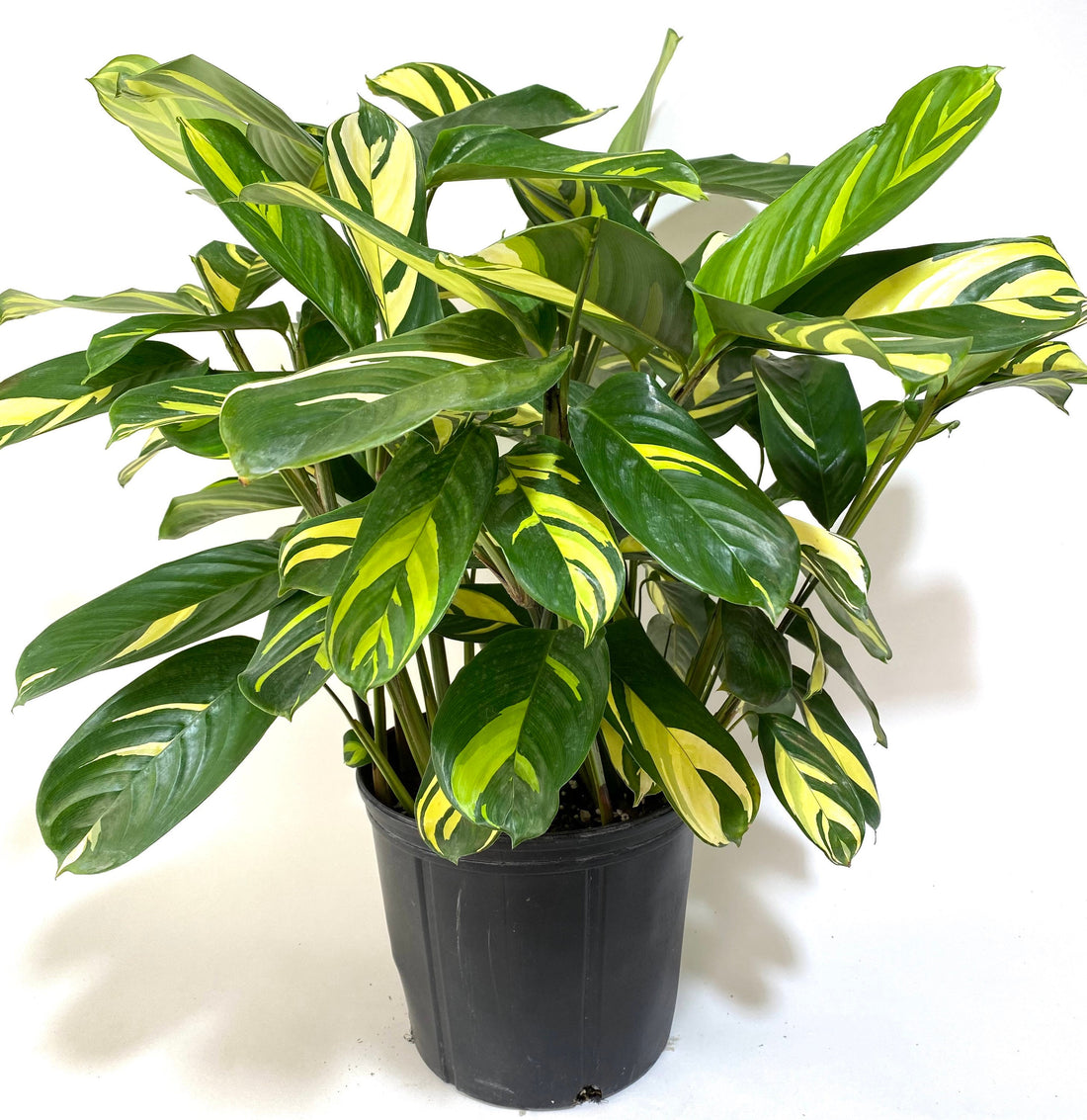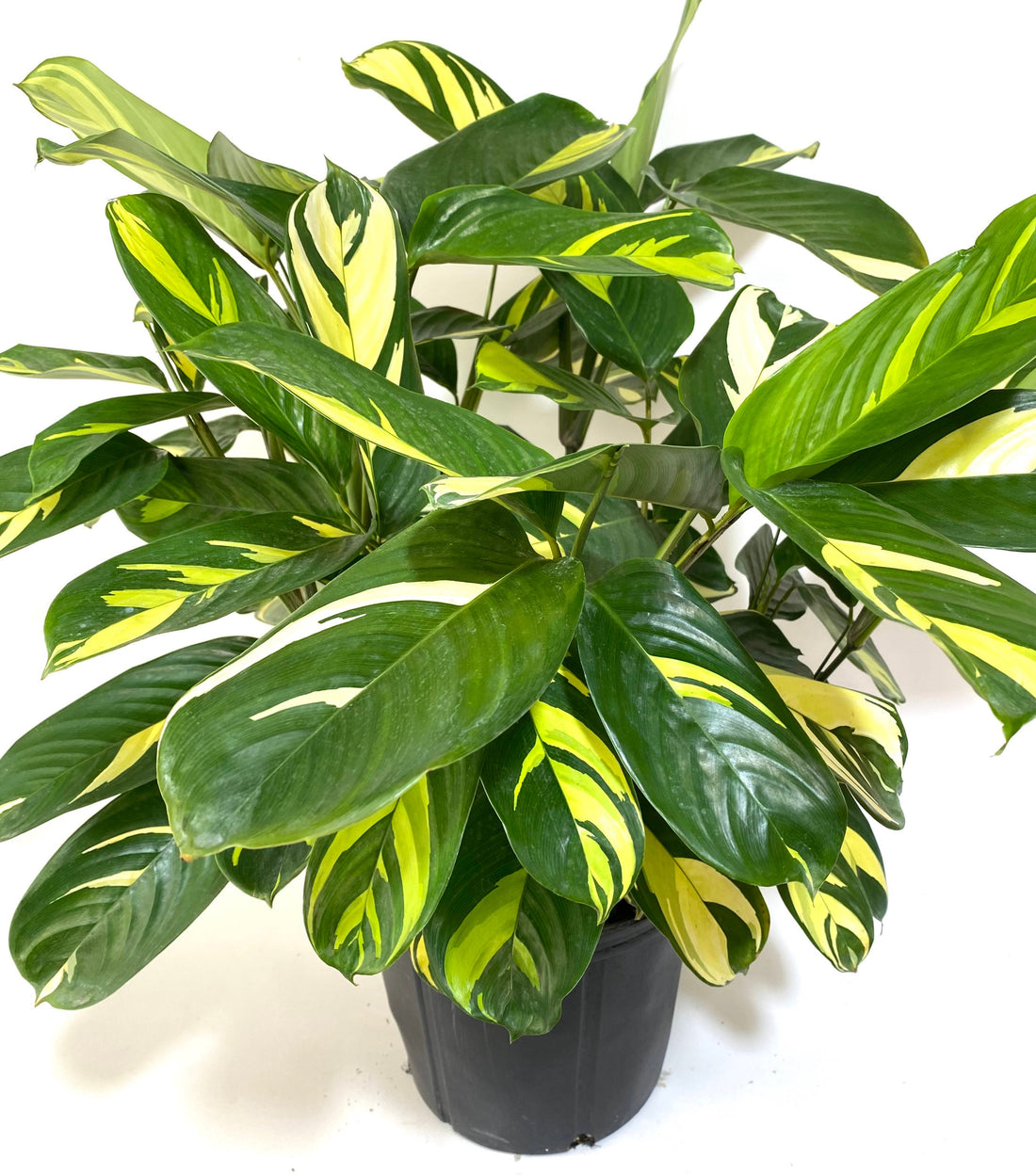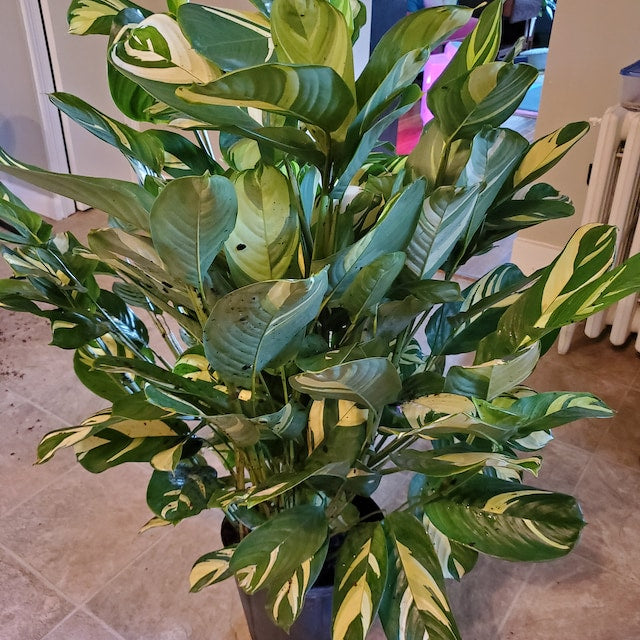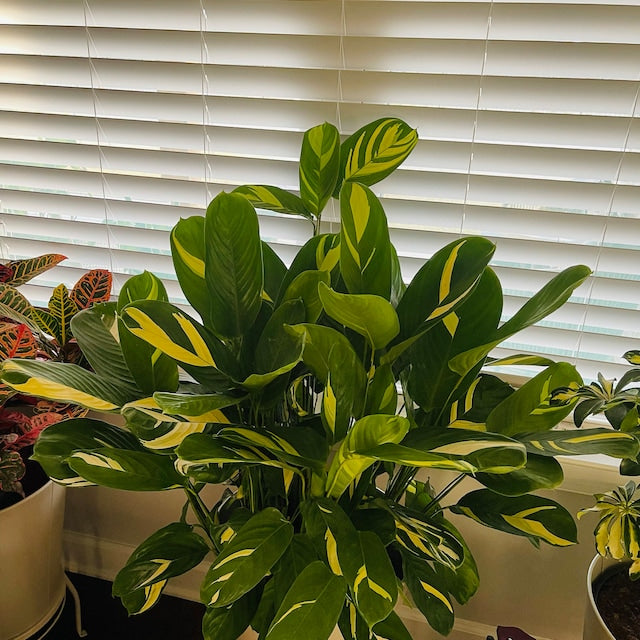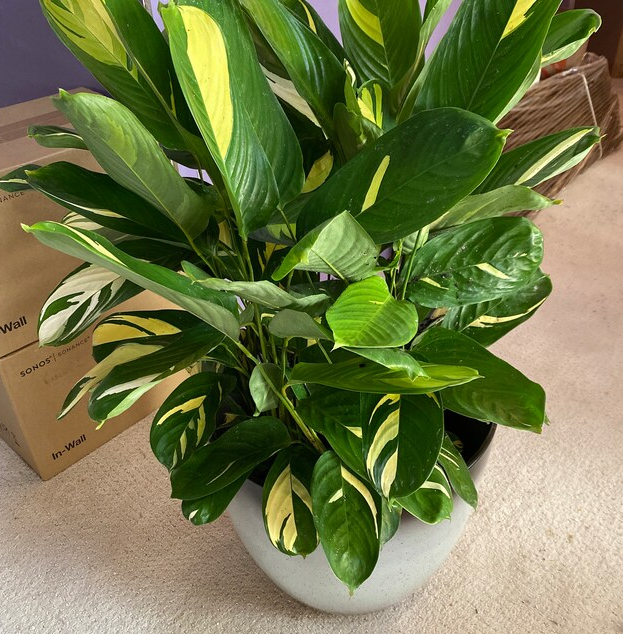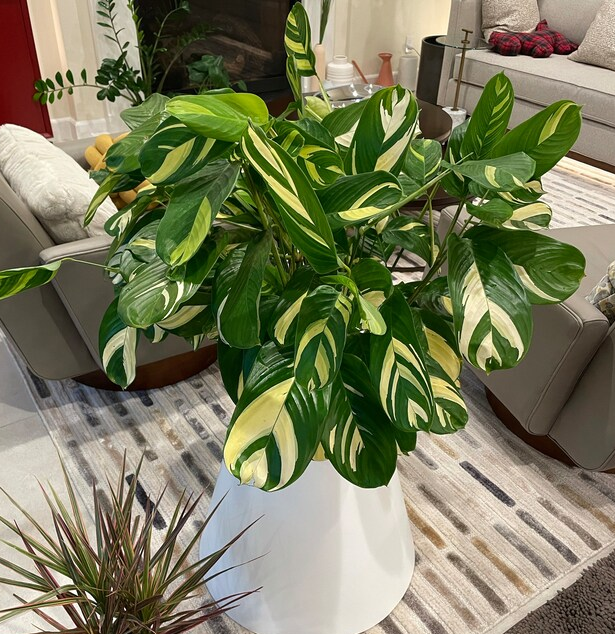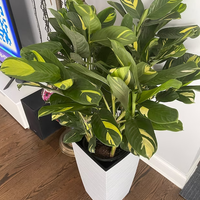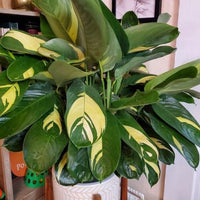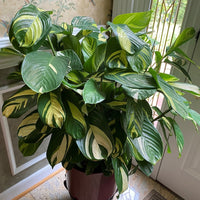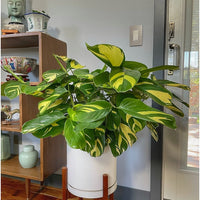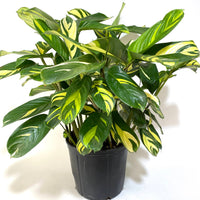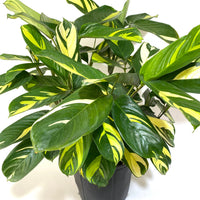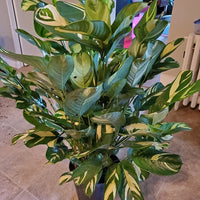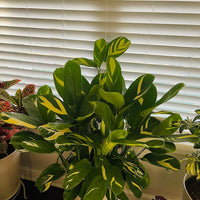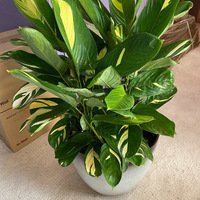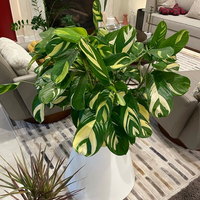 Ctenanthe Lubbersiana, Live Indoor Plant
Save 10% with code FALL10
Ctenanthe Lubbersiana, is an attractive indoor or Patio plant, the Foliage of this plant contains Yellow, white and green variegations, this a tropical plant enjoys shade in the garden or Patios.
Plant Care
• Easy to care house plant, Great for indoor, apartment or office
• Watering: Best to water once a week, Allow top soil to dry between watering.
• Lighting: Best to keep indoor, if outdoor place in indirect sun light under Shade.
• Hand picked and shipped direct from our Nursery
Plant Benefits
• Filter indoor air by absorbing toxins, and removing harmful chemicals
• Boost mood, productivity, concentration and creativity
• Reduce stress, Fatigue and Allergies
• Add life to a given space
• Plants are therapeutic and cheaper than a therapist
Satisfaction is Guaranteed, Please contact us with any questions or concerns, We are here to help.