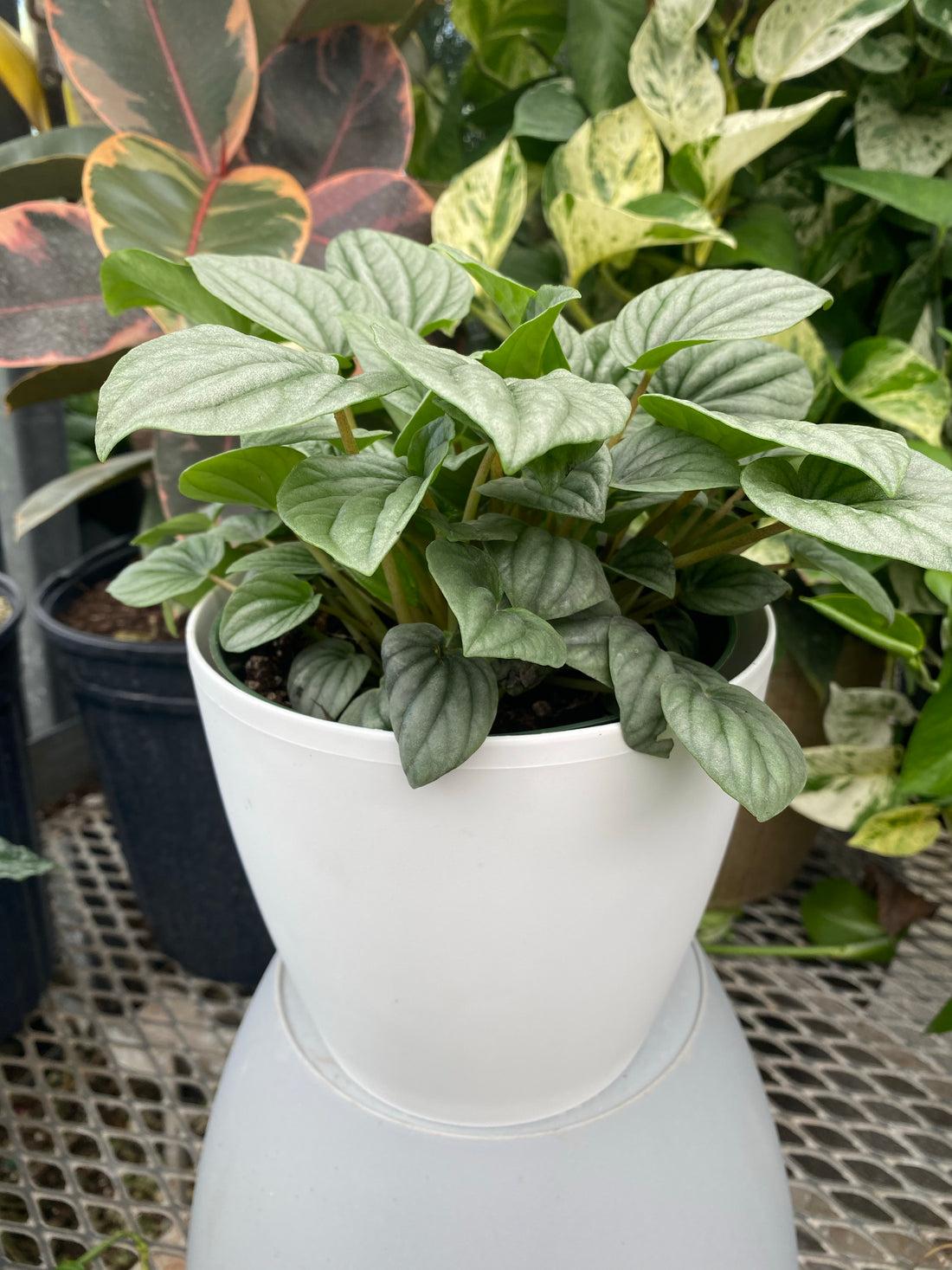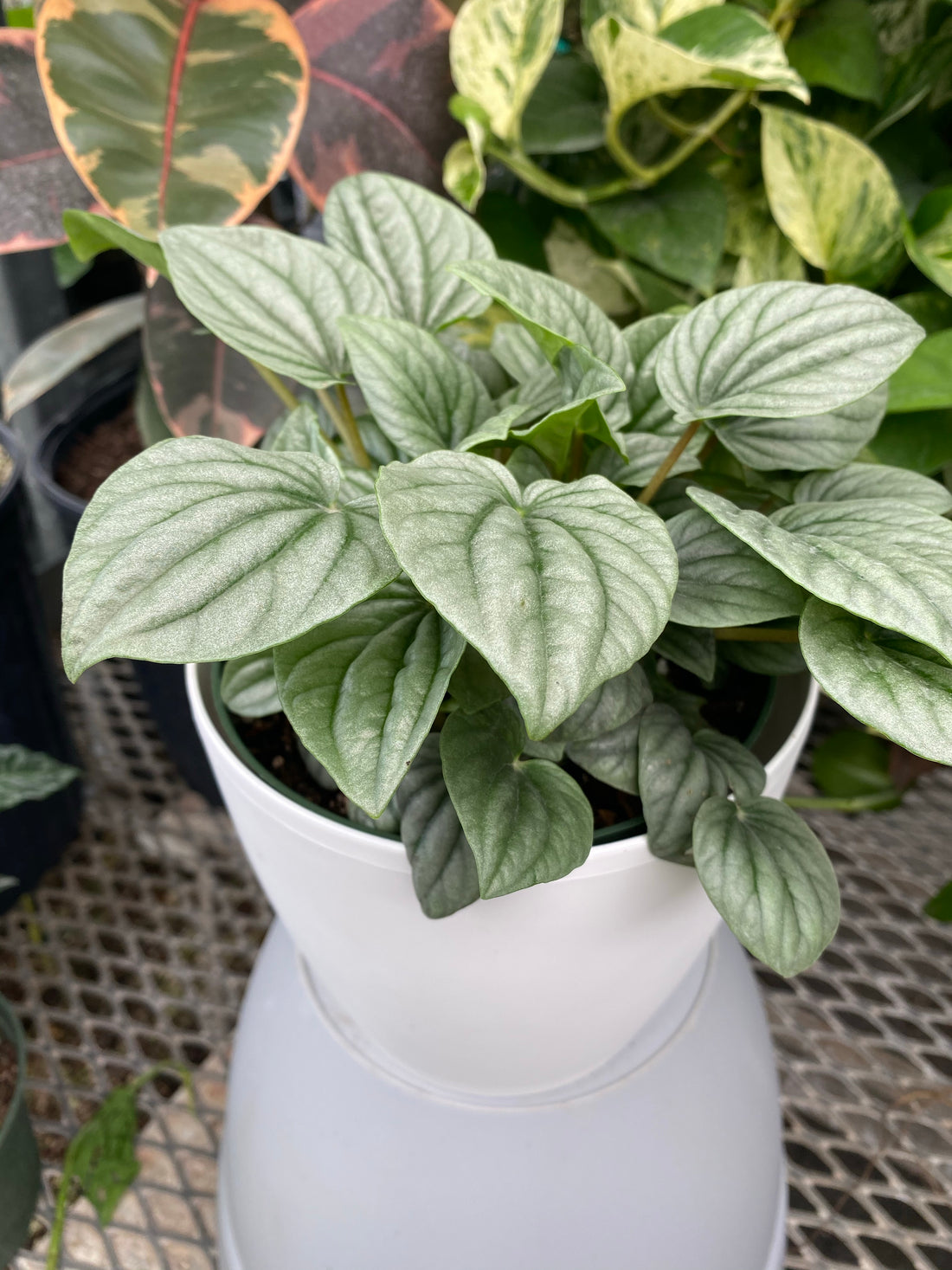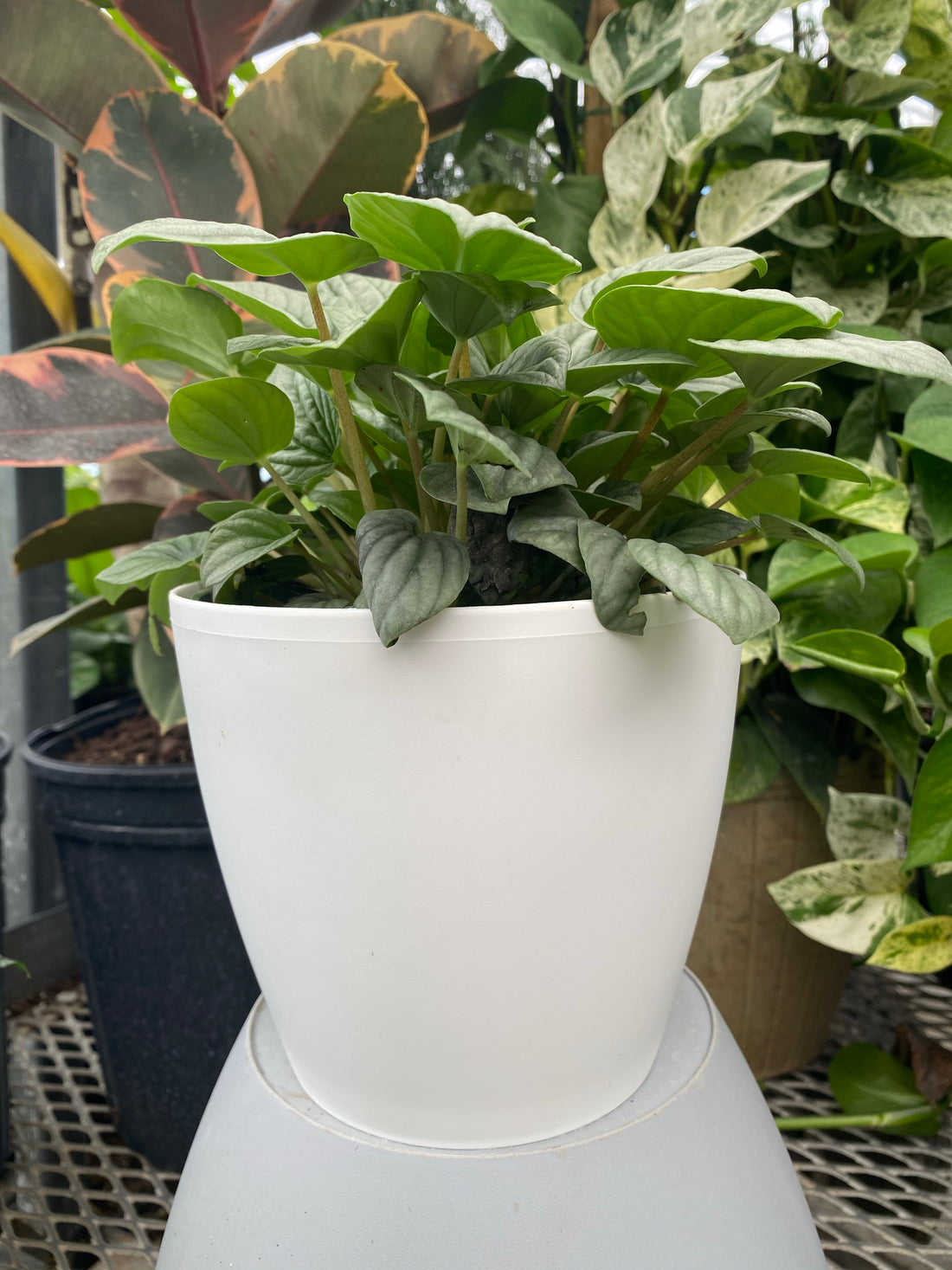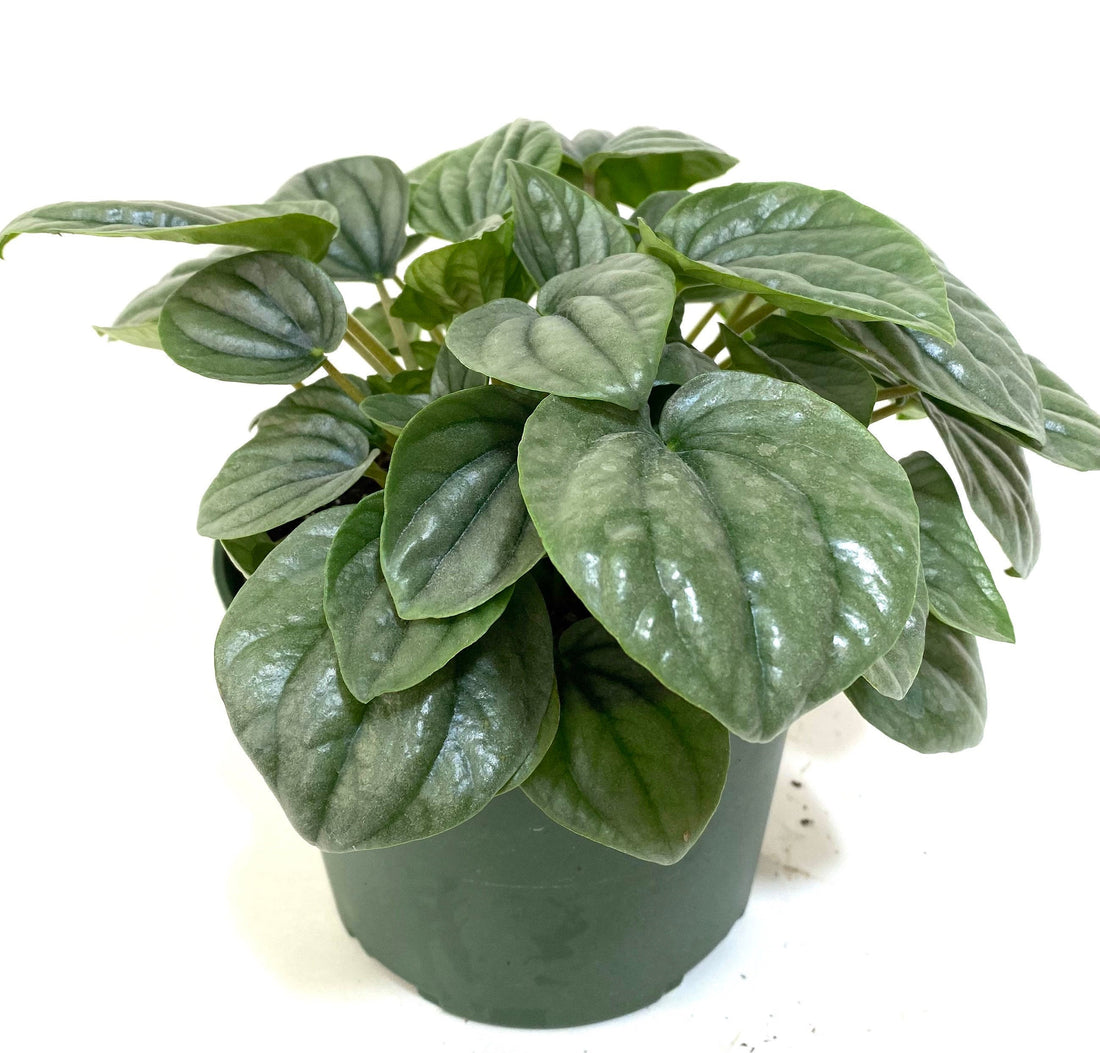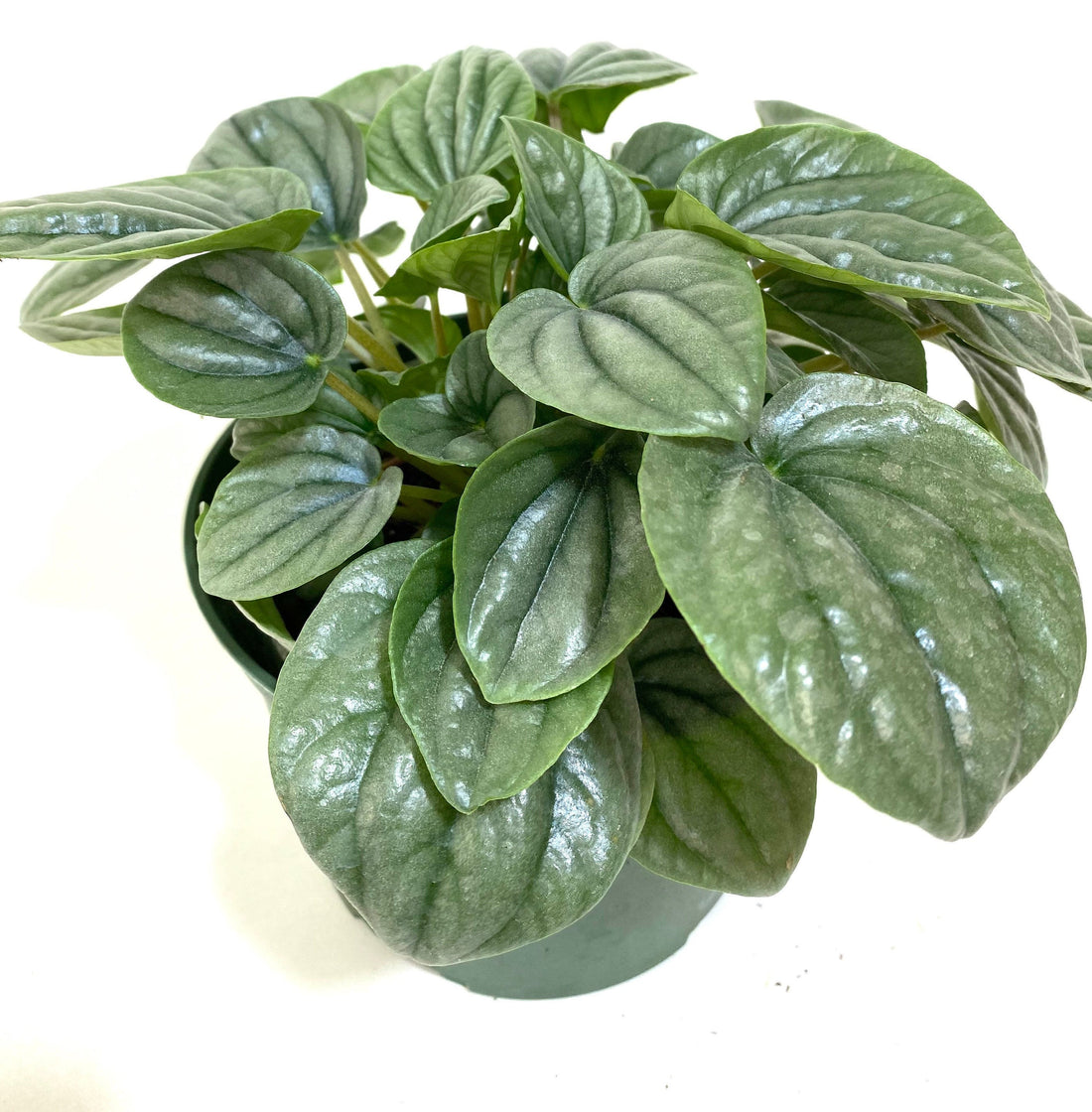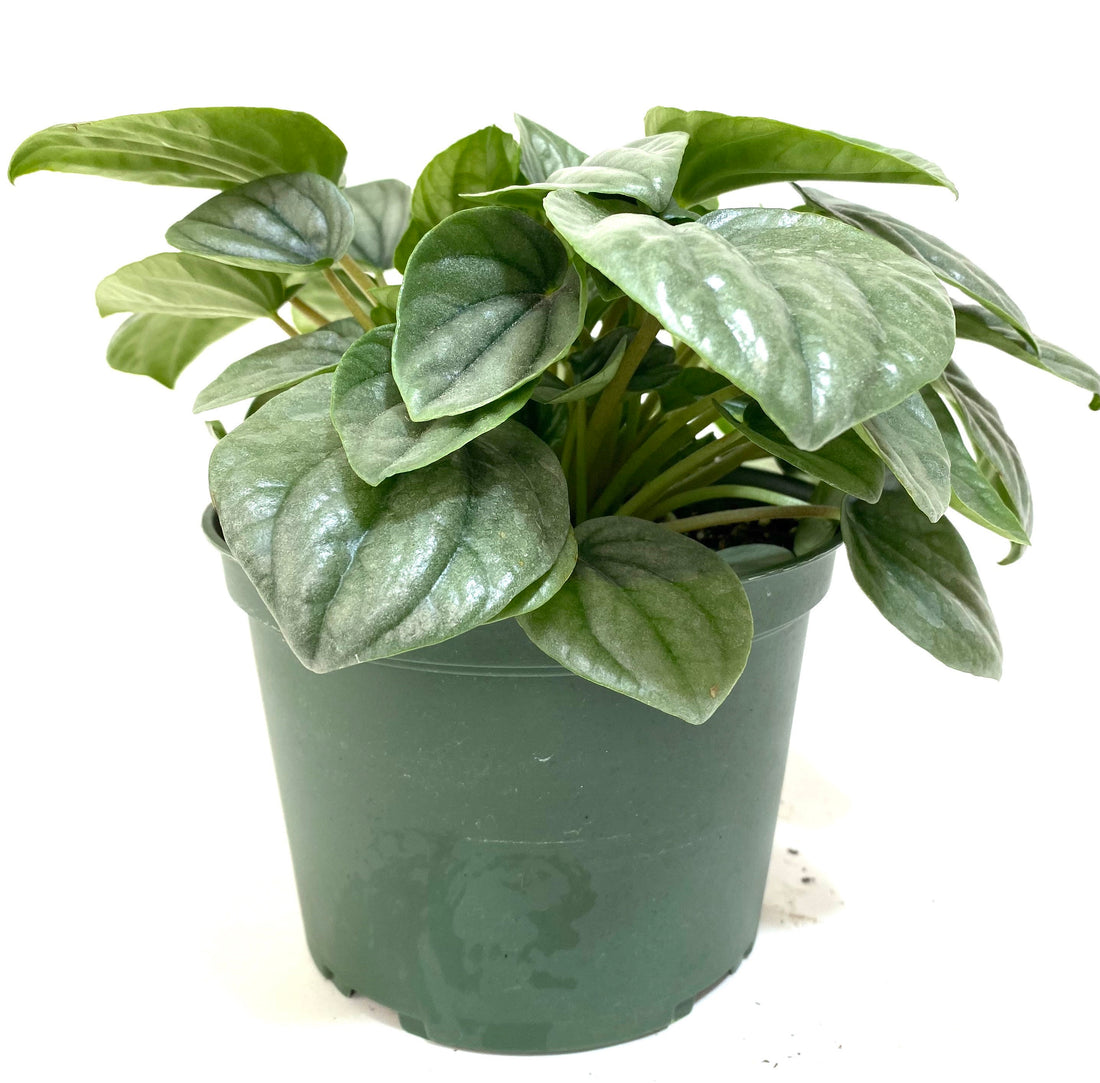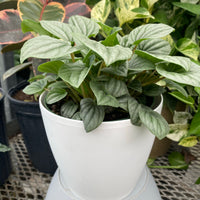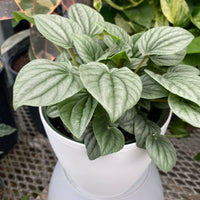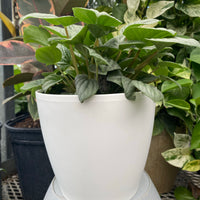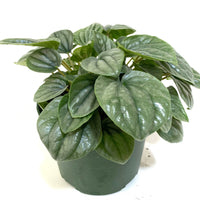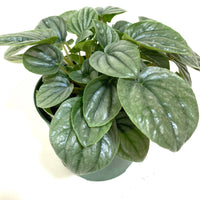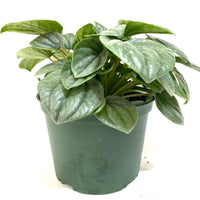 Peperomia Frost, 6in Deco Pot, Live Tropical Plant
Peperomia Frost, Peperomias are Native to South American rainforests. They are slow growing and compact. are easy to grow and low-maintenance houseplants which makes them great for beginners. their thick fleshy leaves contribute to their drought tolerance and vigor.

Plant Care
• Easy to care house plant, Great for indoor, apartment or office
• Watering: Best to water as top soil feels dry.
• Lighting: Best to keep indoor, if outdoor place in indirect sun light under Shade.
• Hand picked and shipped direct from our Nursery

Plant Benefits
• Filter indoor air by absorbing toxins, and removing harmful chemicals
• Boost mood, productivity, concentration and creativity
• Reduce stress, Fatigue and Allergies
• Add life to a given space
• Plants are therapeutic and cheaper than a therapist

Satisfaction is Guaranteed, Please contact us with any questions or concerns.