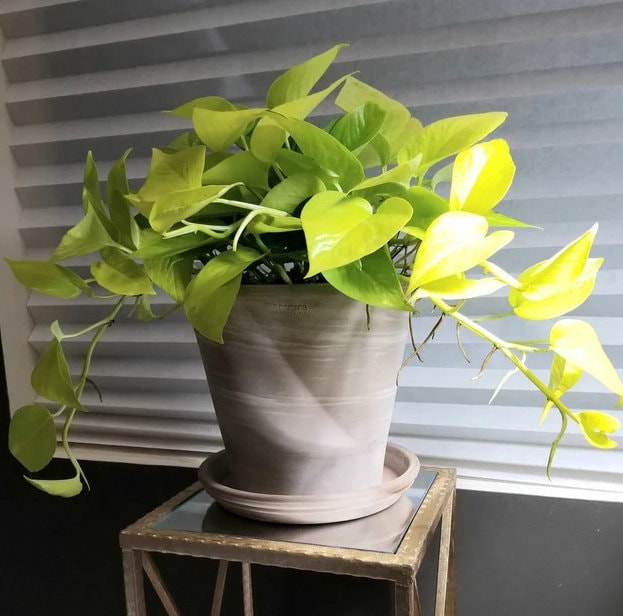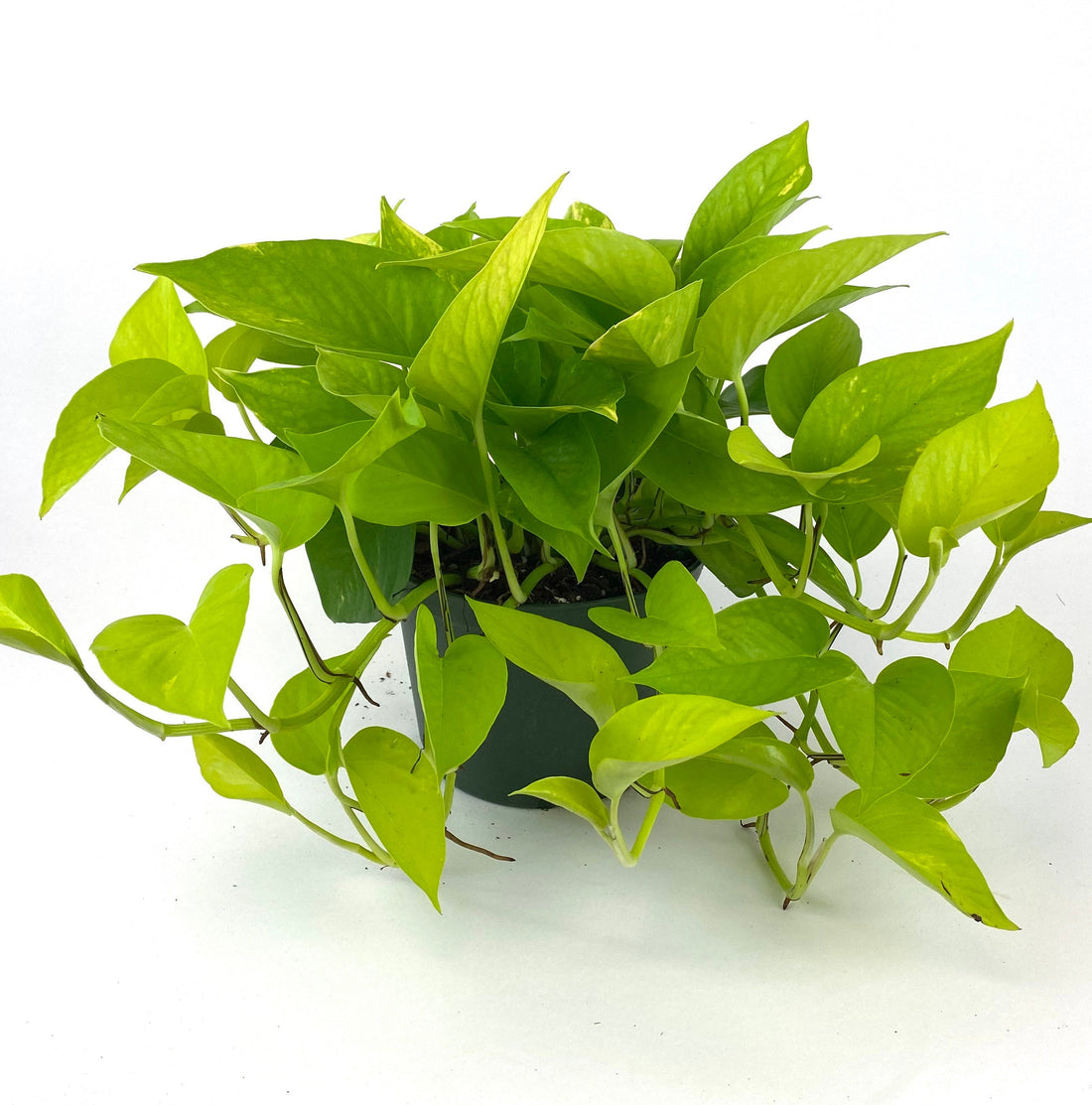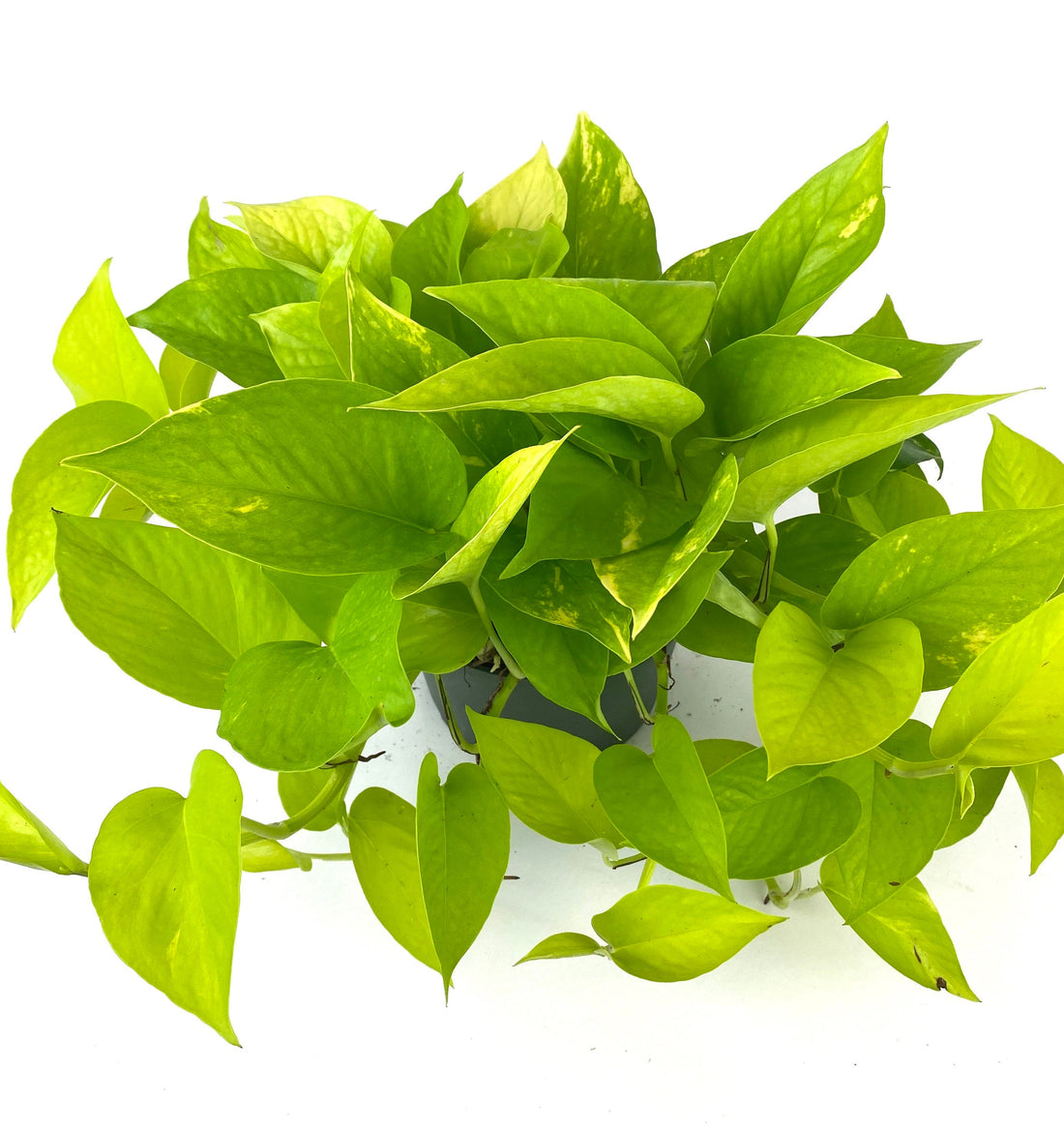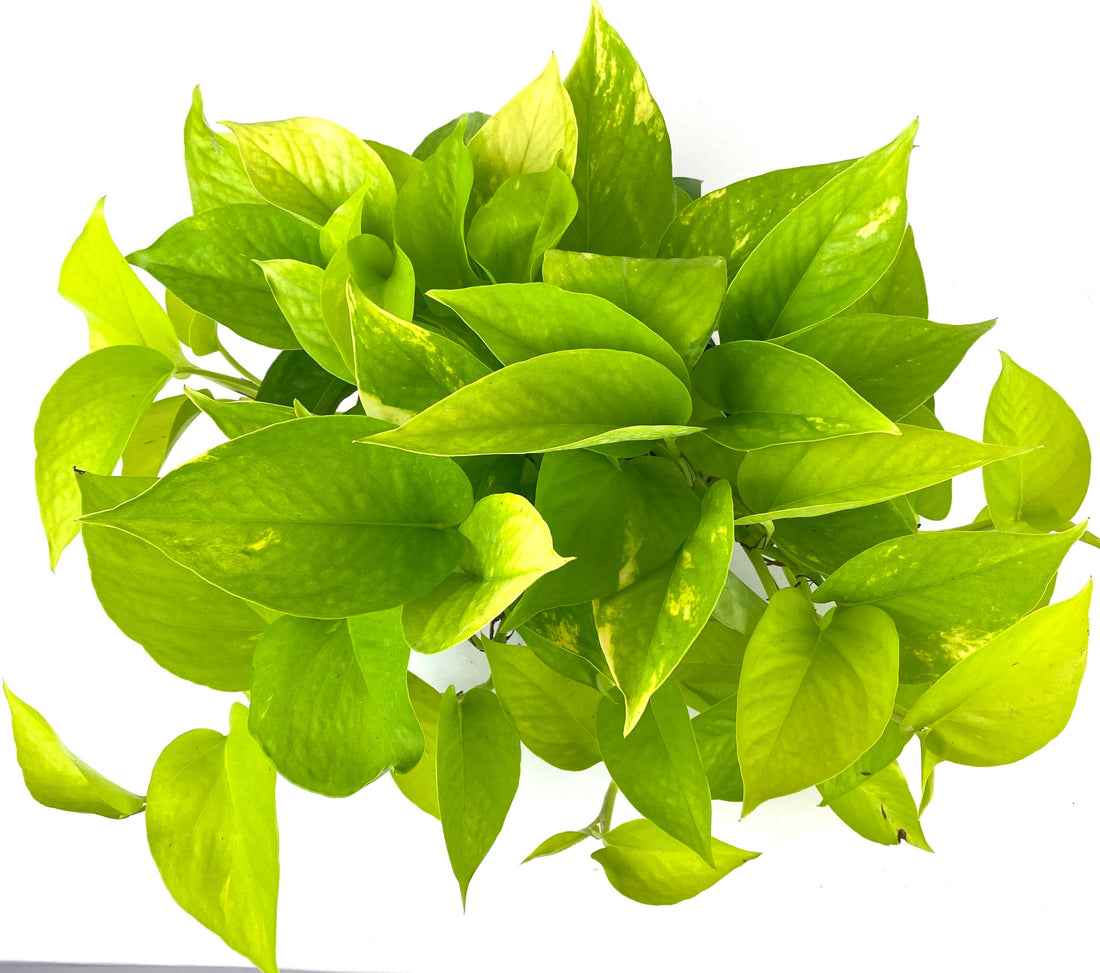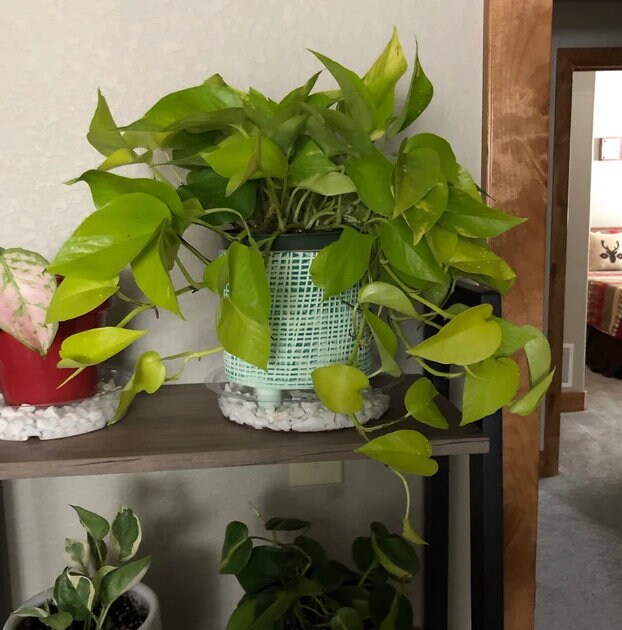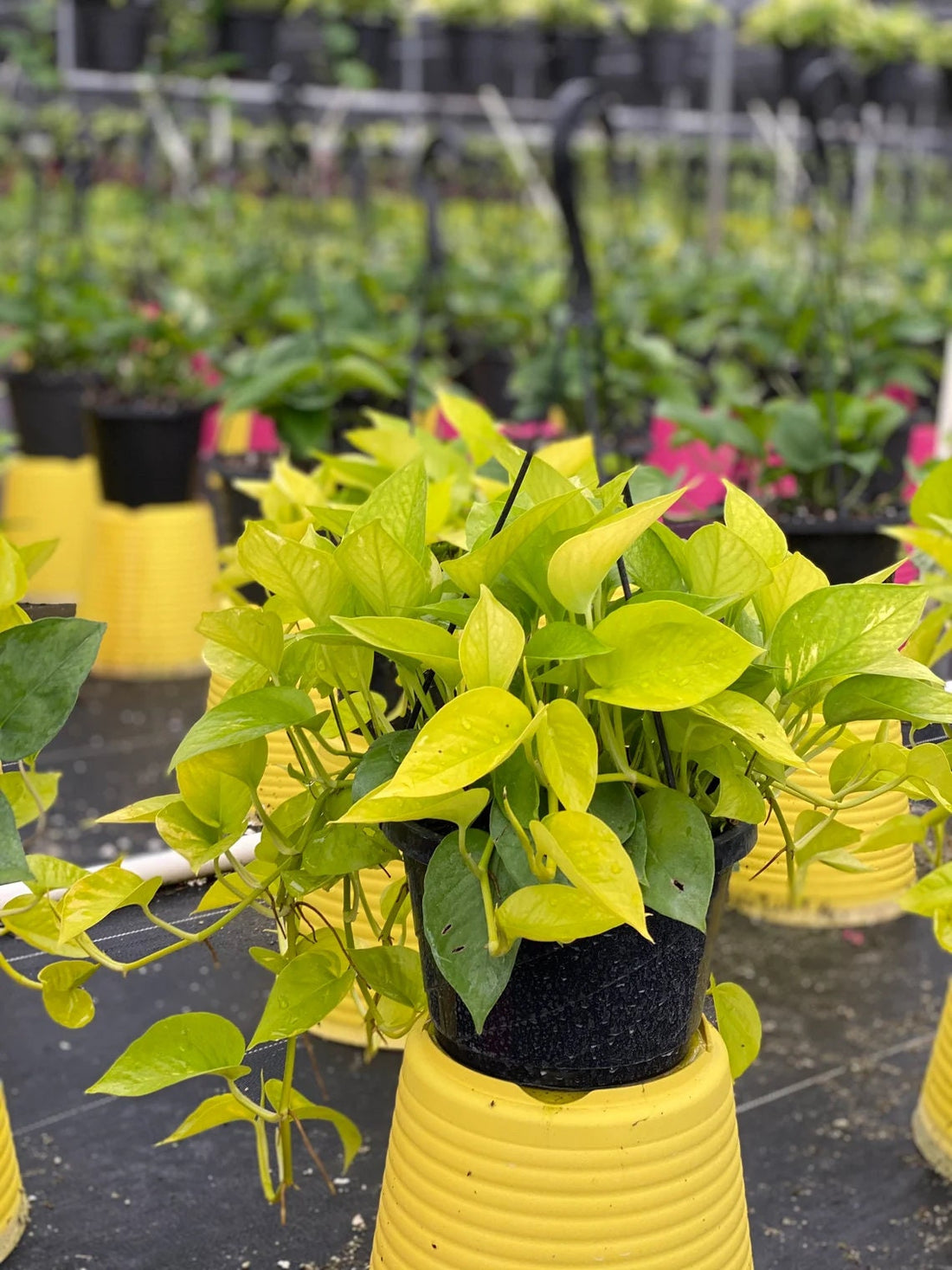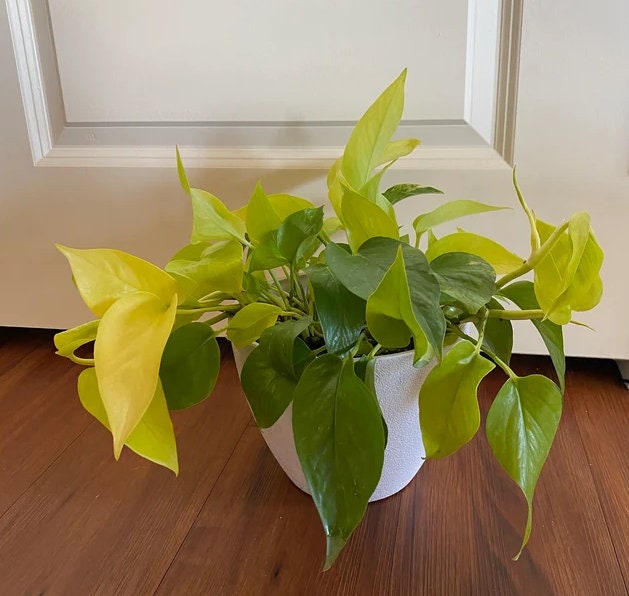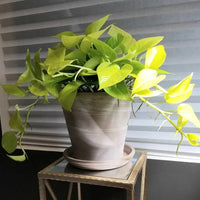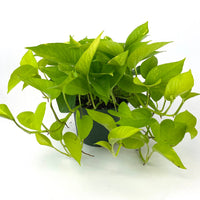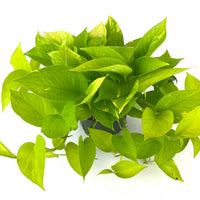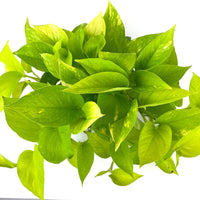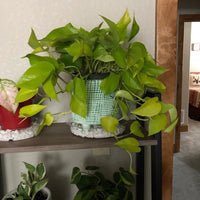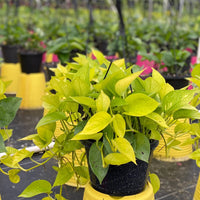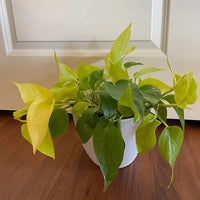 Pothos Neon in Hanging Basket, Stunning Vine Colors
Save 10% with code FALL10
Pothos, the Neon Pothos, with its long cascading vines, makes a beautiful table or hanging plant. It has glossy, heart-shaped, leathery leaves that are green and white. Pothos plants are some of the easiest plants to Care for. They thrive and grow quickly without much attention. A NASA study has identified Pothos as being excellent at REMOVING INDOOR AIR POLLUTANTS.

Plant Care
• Easy to care house plant, Great for indoor, apartment or office
• Watering: Best to water twice a week, Allow top soil to dry between watering.
• Lighting: works indoor or Outdoors, if outdoor place in indirect sun light under Shade.
• Hand picked and shipped direct from our Nursery

Plant Benefits
• Filter indoor air by absorbing toxins, and removing harmful chemicals
• Boost mood, productivity, concentration and creativity
• Reduce stress, Fatigue and Allergies
• Add life to a given space
• Plants can be therapeutic and cheaper than a therapist

Satisfaction is Guaranteed, Please contact me with any concerns or questions, I am here to help.